Video Part 2 - https://youtu.be/KtxVkonmMrE
Summary
---
STEP BY STEP 详细步骤
Hello, welcome to V-Seeds Community!
I am your online assistant. Let's start with how to join the V-Seeds Community!
The Community is made up of 5 major programs, which I am going to introduce to you one by one shortly.
First of all, you need to open an account…
您好,欢迎来到 威种子社群vSeeds Community!
我是您的线上助手,现在让我们一起来了解怎么参与 威种子社群吧!
1. Register an Account 注册帐号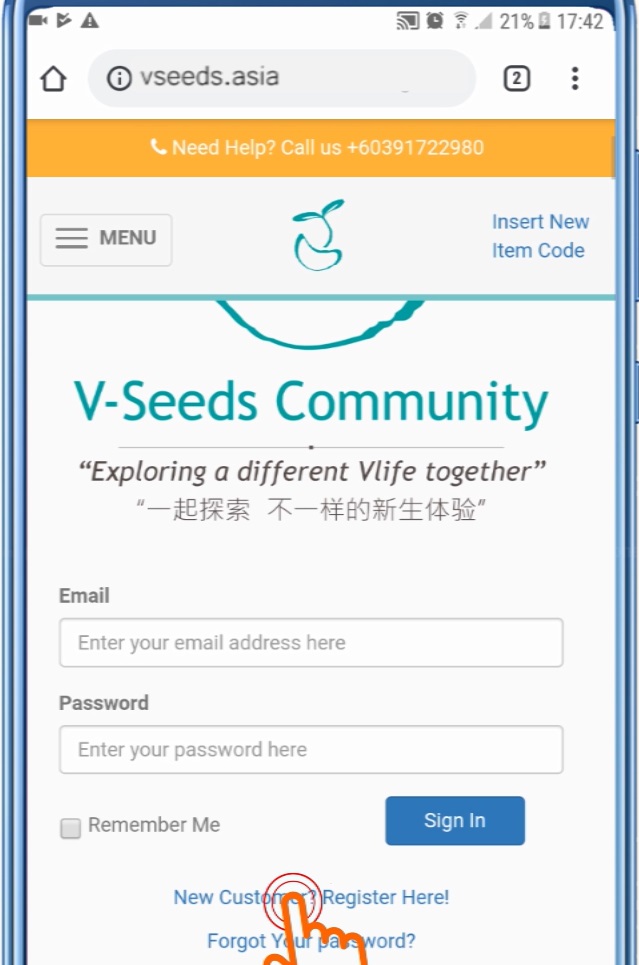 A. When you have logged in to the homepage, click - "New Customer? Register Here!" to register
A. 当您登录到首页后,请点击 "New Customer? Register Here!"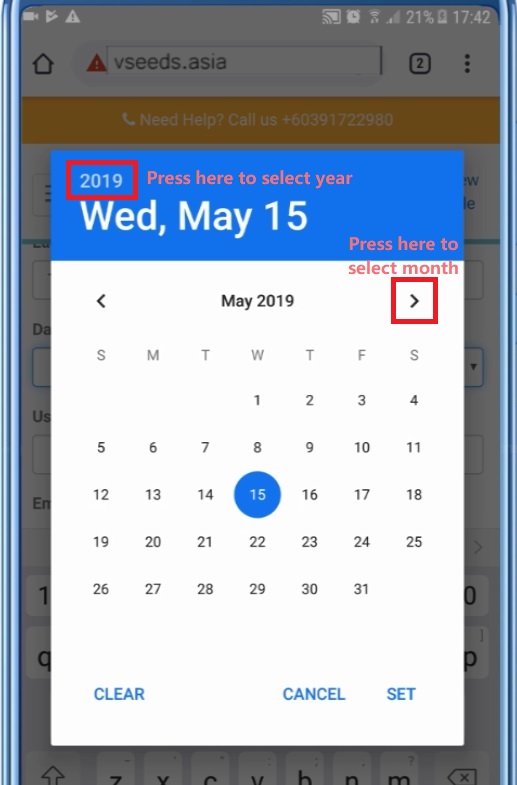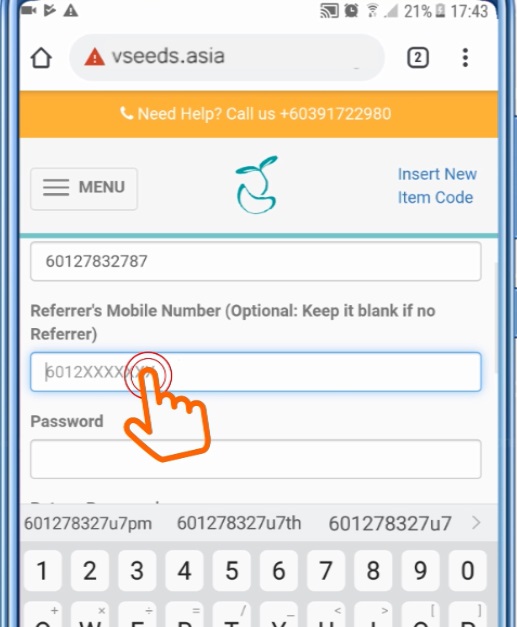 B. Next, fill in the form with your personal data
Remember, emails and phone numbers must be filled in correctly for future login and messages.
Please fill in the mobile phone number of your referrer in the ""Referrer mobile number"" box. If there is no referrer, just leave it blank.
Read and agree to the terms and conditions, and then press "Submit".
切记,电邮与手机号不可填错,以便日后用于登录与接受信息。
在 "Referrer mobile number"格子内请填入您的介绍人手机号,若无,保留空白即可。
阅读并同意条款与条件后,单击 "Submit" 提交表格。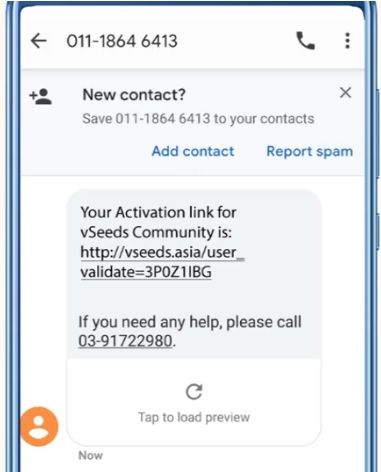 C. After submitted, you will receive a SMS from us. Click on the activation link in the message
It may take about 2-5 minutes to receive the SMS. If you did not receive, please call our customer service 03-91722980 for help. (Dont put number - put a phone icon)
C. 完成注册后,您会收到一个短信,请点击里边的链接启动帐号。
短信可能需要 2 - 5 分钟后才收到。若没有收到,请联系客服中心 03-91722980 帮助。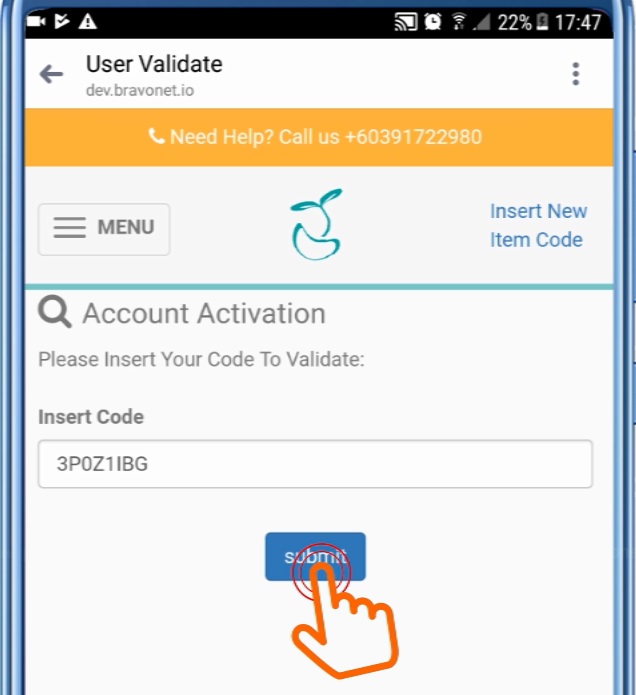 D. You will be directed to this page, press submit and your registration is completed.
D. 接下来,您会进入此页面,只需点击 "submit",您便完成注册了。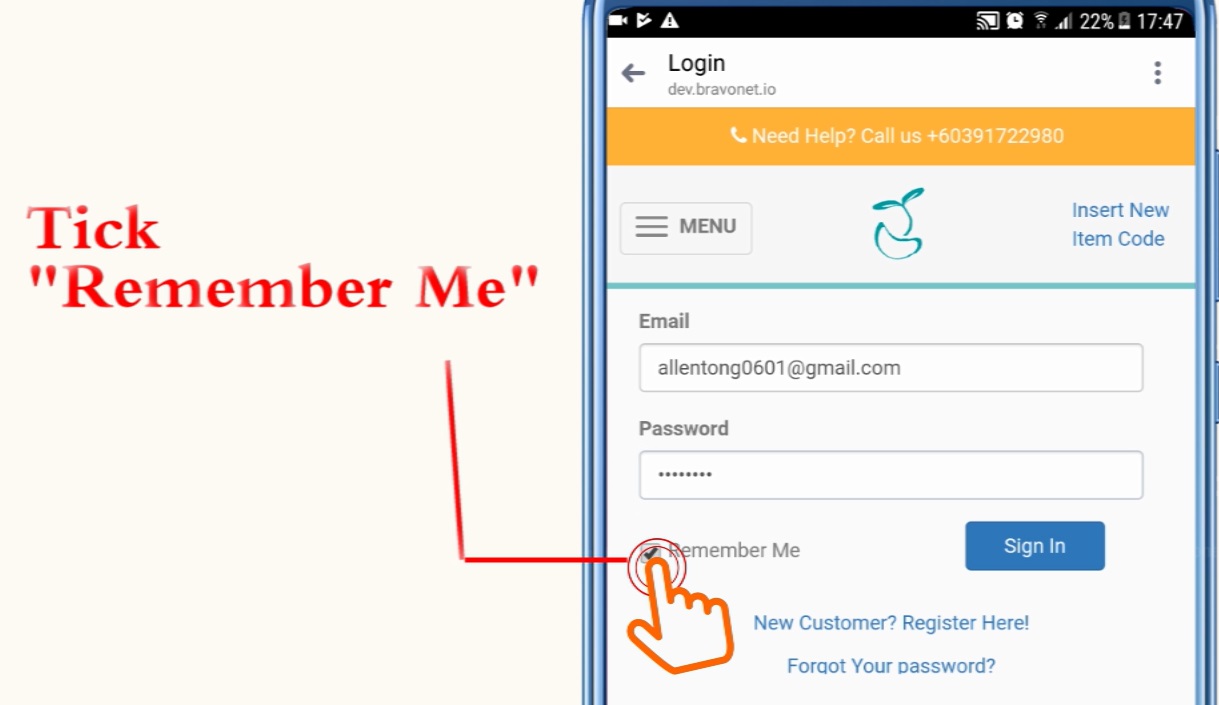 E. Go back to the Homepage www.tianxianliquid.com/members/login and Enter your email address and password to login
2. Join The Community 加入社群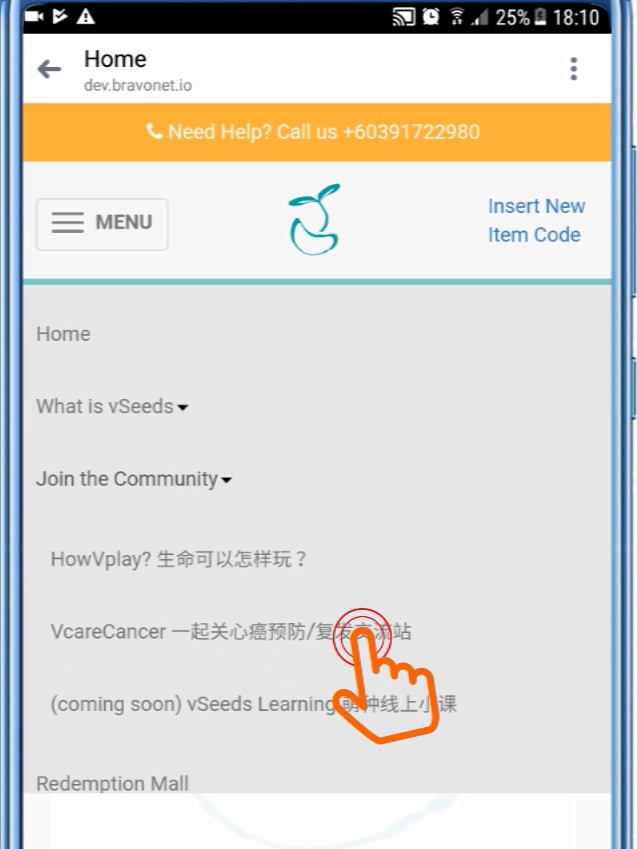 When you have logged in successfully and entered the dashboard, you can see your Seeds point, level, usage history, referral code, etc., which we will explain in detail later. (Use double click hilight)
当您登入成功,并进入主控版(dashboard)后,在里边可以看到您的种子分数,等级,使用历史,转介绍代码等等,我们之后会再详细解释。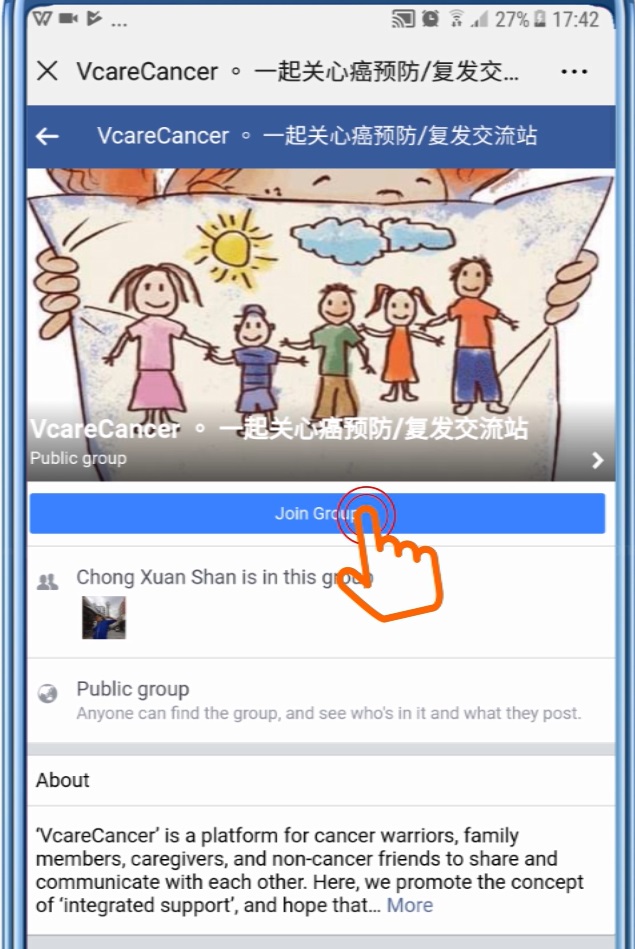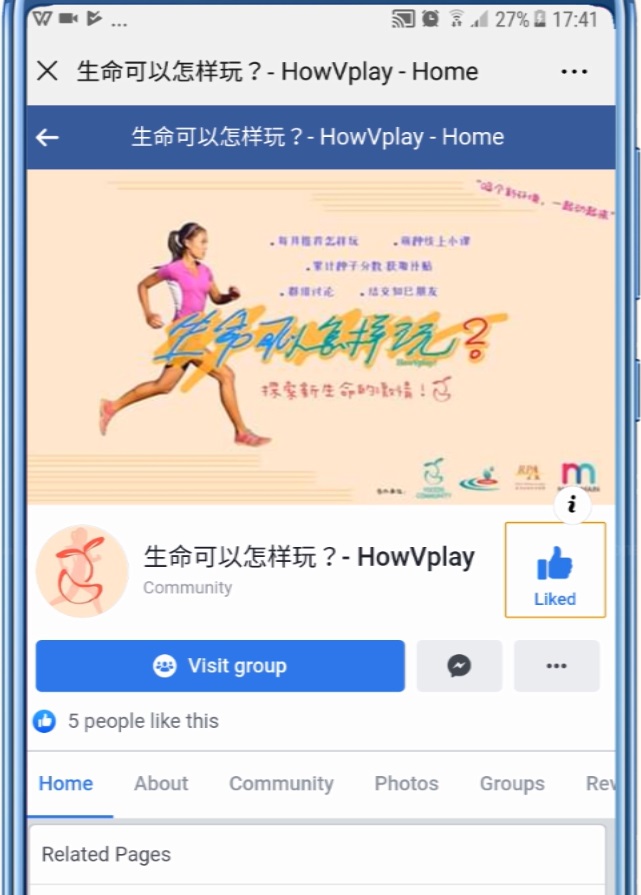 A. VcareCancer FB group
2. Please click 'Join Group'. Upon approval, you can enter the Group immediately.
3. If your browser has not been registered in Facebook, you must log in to your Facebook account before you can enter the Group page.
4. Within the group, you can ask questions, discuss, get information, share, communicate, participate in activities, etc...
B. HowVplay? FB page
1. Apart from that, please also click 'HowVplay?' to enter the Facebook page (fb.com/howVplay), then click 'Like'
2. There will be a variety of fun and meaningful activities posted regularly to encourage everyone to come out and join.
A. 一起关心癌,预防/复发交流站
2. 请按下 "Join Group",需先等待群组会员批准后,就可进入群组了。
3. 若您的游览器还未登入面子书,那您就必须先登入面子书帐号后,才可进入群组页面。
4. 在群组内,您可以发问,讨论,获取资讯,分享,交流,参与活动等等...
B. 生命可以怎样玩?
2. 里边会定时发布各种好玩、有意义的活动,鼓励大家多出来活动。
3. How to Earn Points? 如何获取分数?
Next, we will tell you various ways to obtain Seeds points!
A. Point accumulation via activities and workshops
Pay attention to the community trend. Some activities inside will specifically indicate Seeds points can be accumulated.
The steps for point accumulation will also be stated in the post. It is usually necessary to present the credentials for the activities to the customer service, who will enter the points for you.
A. 活动、工作坊累积分数
留意社群动向,里边有部分活动会特别注明是可以累计种子分数的。
积分的步骤也会在帖子里注明。通常会需要向客服出示参加活动的凭据,由客服输入分数。
B. Point accumulation through video lessons
Video lessons will be regularly posted in the community. In order to encourage everyone to watch the videos, QR code point will be inserted into the video to allow you to scan for it.
B. 视频小课累积分数
社群内会定时发布视频课程,为了鼓励大家观看影片内容,在视频中会穿插二维码分数,让您扫描获取分数。
C. Scanning method of QR code point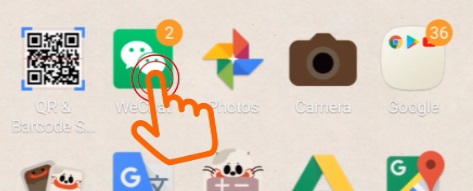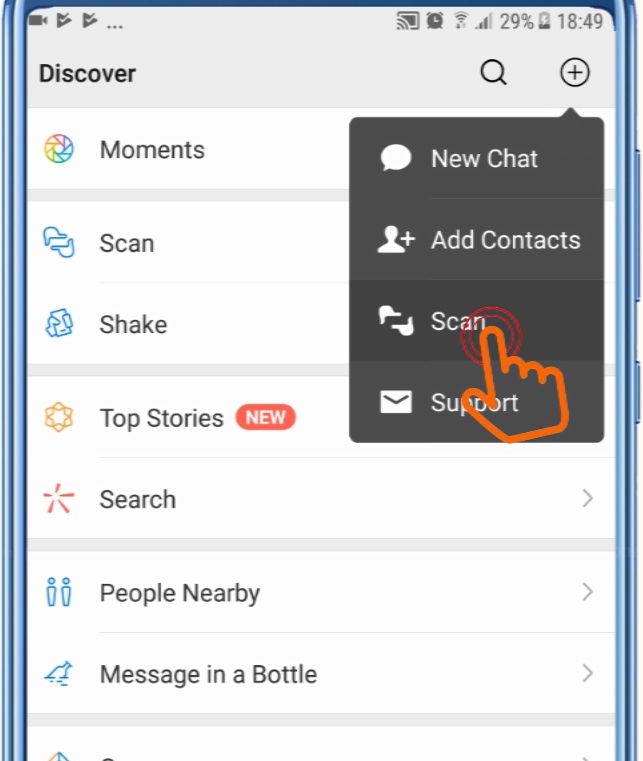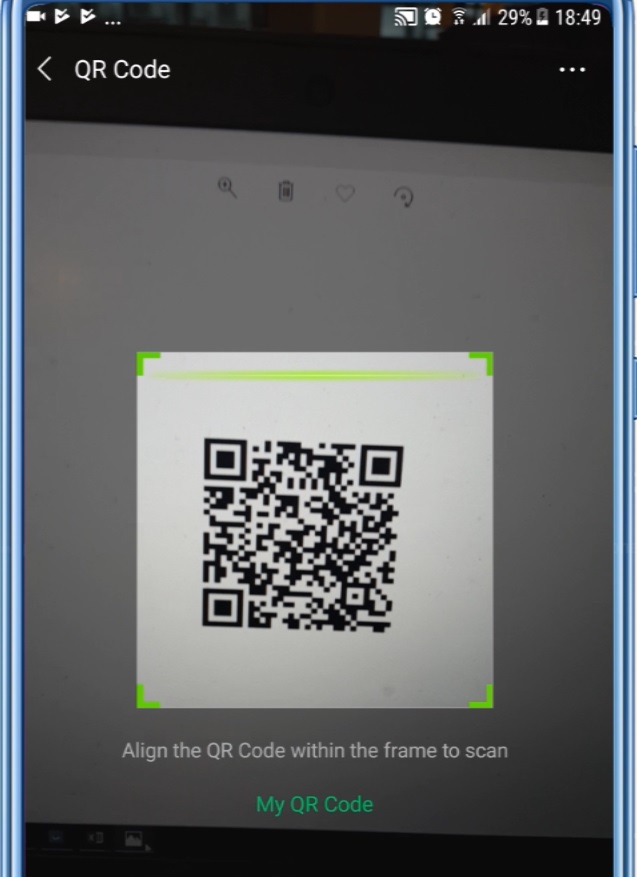 1. You may use any QR code scanning APP or WeChat to scan.
2. Please note that if your APP scan browser has not logged in to vSeeds.community account before, you will not be able to scan the QR code point. Please scan the QR code, log in to your account and scan one more time.
3. You can now enter the page and fill in the code. If there is already a code in the grid, just click 'Submit' to get the point.
4. Another manual way to get the point is to click 'Insert New Item Code' at the top of the account. After entering the page to fill in the code, key in the code manually and click 'Submit'.
C. 扫描二维码分数的方法
1. 您可使用任何二维码扫描的APP,或使用微信扫描功能
2. 请注意,若您的扫描APP游览器还未登入vSeeds.community帐号前,是无法扫描获取分数的。请扫描二维码,先登入帐号后,再扫描一次
3. 您便会进入填写代码的页面,若格子内已有代码,点击"Submit"即可获取分数了。
4. 另外一种手动积分方式,是点击帐号上方的 "Insert New Item Code",进入填写代码的页面后,自行将代码填入格子内,点击"Submit"即可。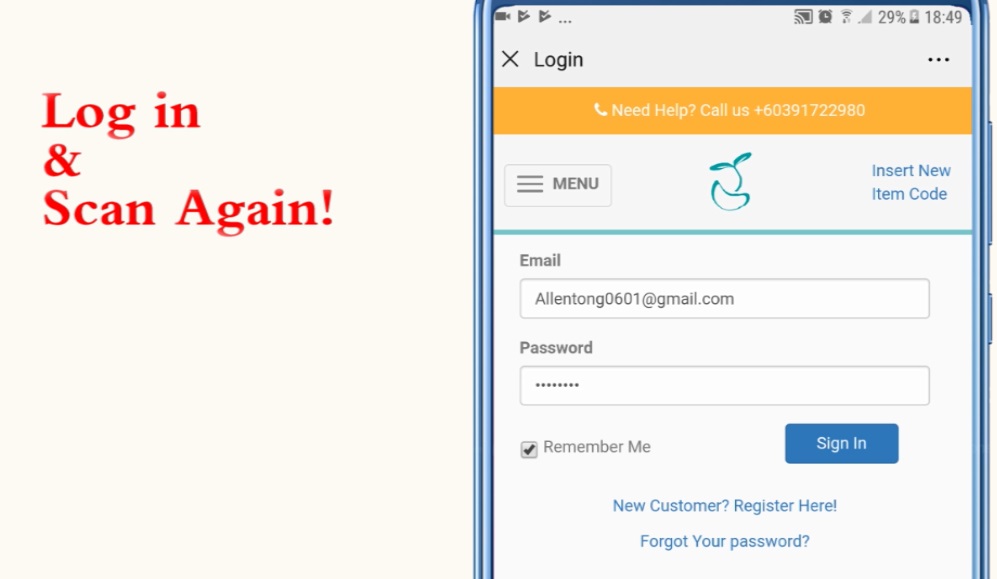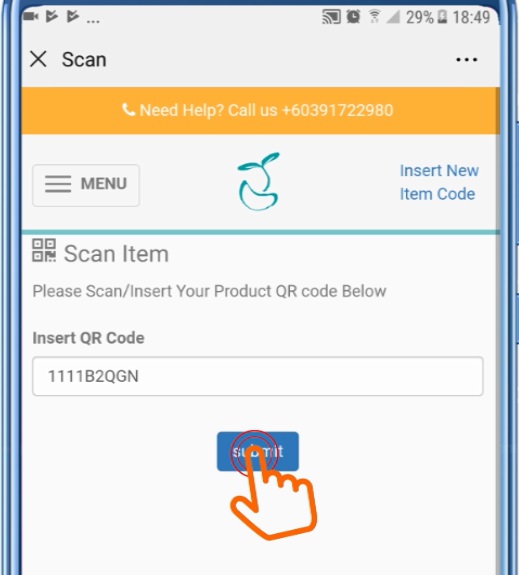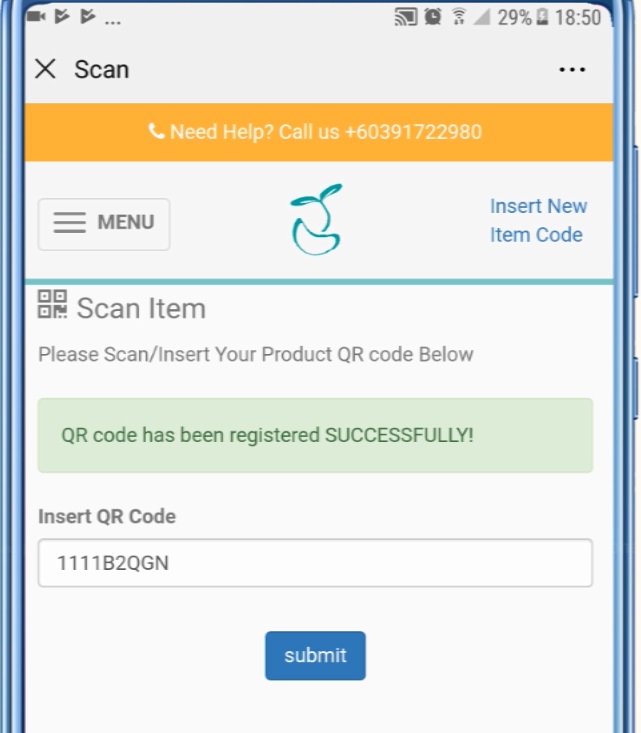 D. Point accumulation with product purchases
For products that offer Seeds points, there will be a QR point inside or outside the box. Just scan the QR code to get the points.
产品累积分数
D. 可以累积分数的产品,箱子内或外,会附上二维码分数,扫描后即可累积种子分数。
E. Point accumulation through various offers
In addition, vSeeds will launch a variety of offer items with points from time to time. The method of point accumulation depends on individual offer. Just follow closely the community to look for offer notices!
E. 各种优惠累积分数
除此之外,威种子会不定时推出各种各样的积分优惠项目。积分的方式应当时的优惠而定,只需留意跟踪社群,就可以获得优惠通知!
4. Referral-vSeedling Project 转介绍-种子延伸计划
The only way to make our resources more abundant is to enlarge the community. At the same time, everybody can enjoy more subsidies. And V-Seeds is such a referral scheme that can enlarge the V-Seeds community!
只有让社群扩大,我们的资源才更丰富,同时才可能让大家共享更多的补贴与赞助。而种子延伸计划就是一项转介绍计划,希望让威种子社群可以扩大!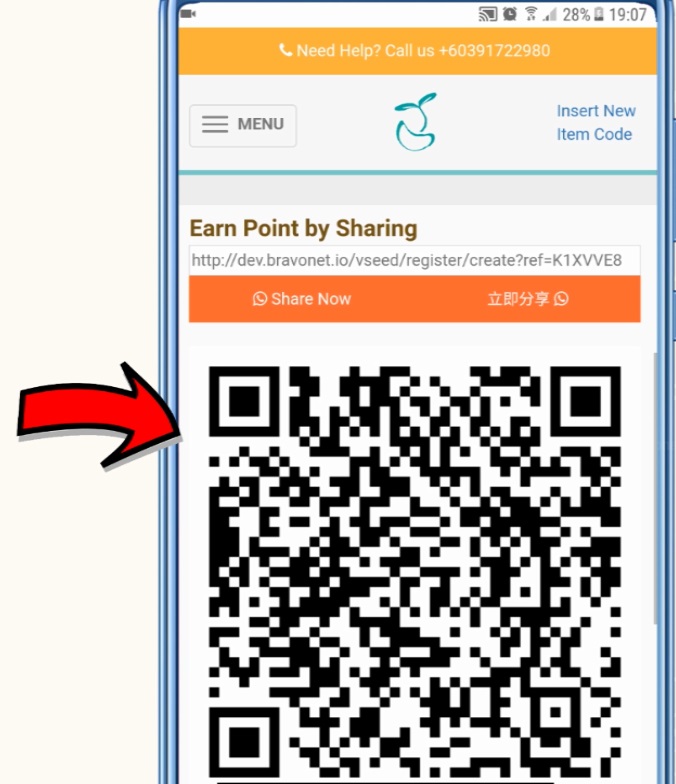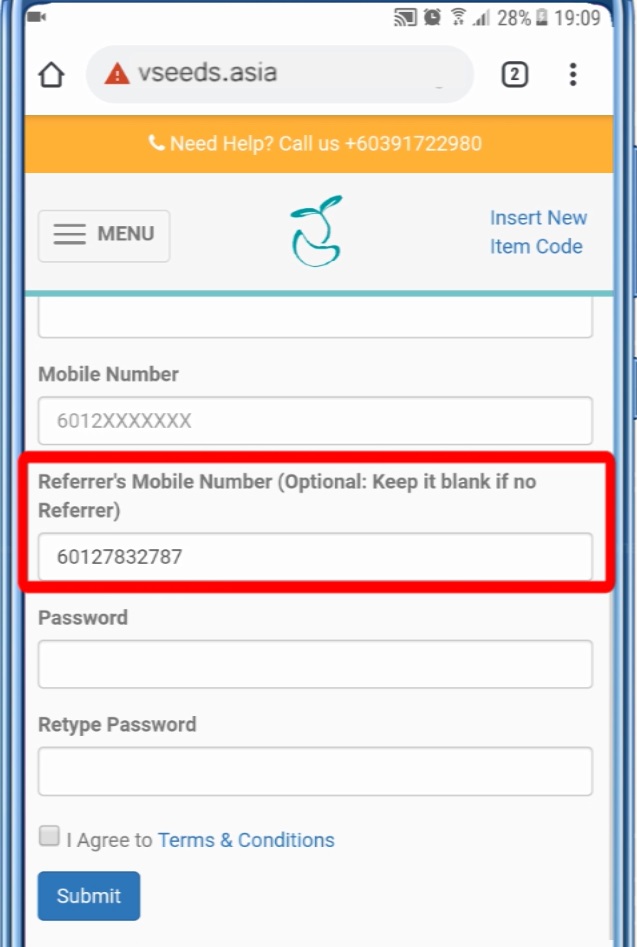 A. When you log in to the control panel, there is a QR code in the middle. You can let your friend scan the phone and he will enter the registration page, with the "Referrer Mobile No" in the form already filled in with your mobile phone number. He only needs to fill in the other information and complete the registration to become your referred downline.
A. 当登入进控制板时,中间有一个二维码,您可以让您的朋友用手机扫描后,他就会进入注册页面,而表格内的 "Referrer Mobile No" 已经填上您的手机号,而他只需要将其他资料填上并完成注册后,他就成为您的被介绍下线了。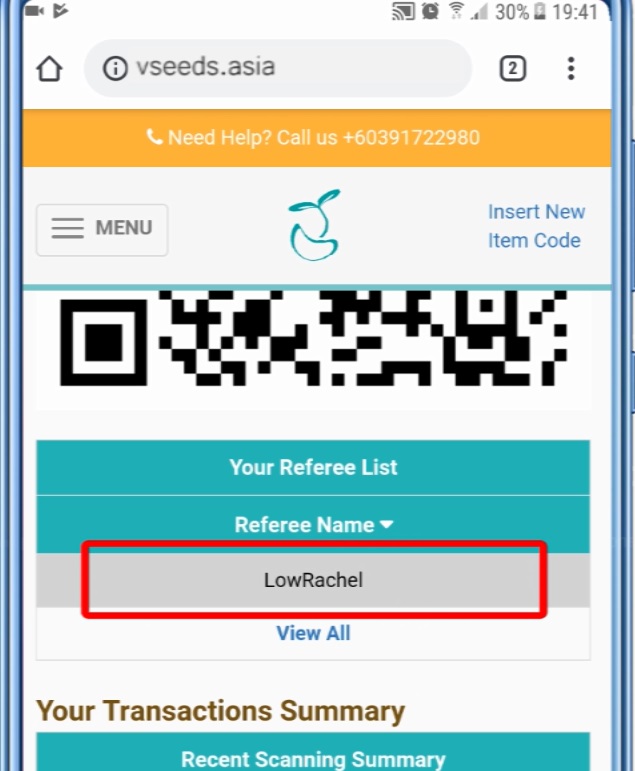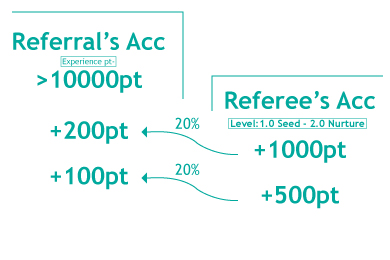 B. When your referred downlines accumulate Seeds points, your account also gets 20% of the points!
B. 当您的被介绍下线累积种子分数时,您的帐号也同时获取20%的种子分数!
C. Please take note of the referral terms and conditions.
vSeedling Project (Referral Plan) only allows one account for each referrer. Once you have registered an account, you cannot register any referee after that.

The referrer of the vSeedling Project (Referral Plan) must have 10000 points before he can obtain 20% of his downlines' points.

When a downline attains the rank of 3.0Growth, the referrer will cease to obtain 20% of the former's Seeds points.
介绍者只能有一位。已注册的帐号不能再输入介绍者。

介绍者自己必须先拥有10000分,才可开始获取下线的20%种子分数。

当下线的等级升至3.0Growth,介绍者将停止获取20%种子分数。
5. Redeem 兑换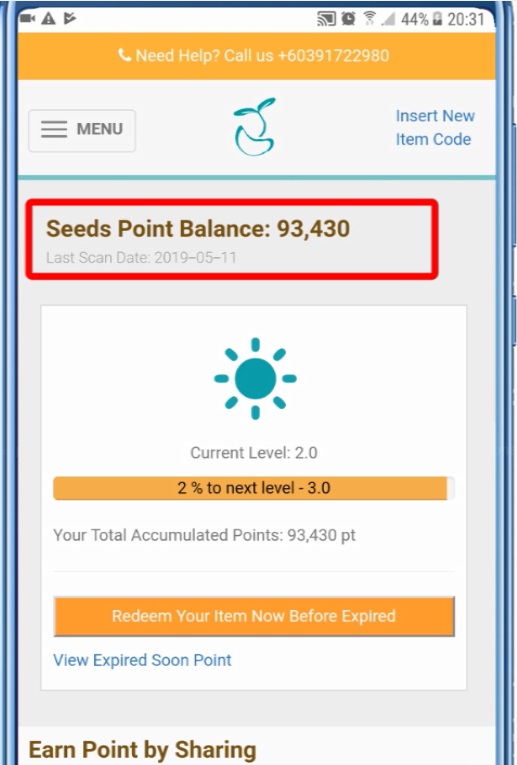 A. Once you have accumulated a certain number of points, you will be able to see your existing 'Points Balance' on the home control panel. After redemption, the 'available points' will dwindle.
A. 当您累积到一定的分数后,在主页控制板上,可以查看自己目前有多少"可用分数"(Points Balance)。兑换(Redeem)后,"可用分数"将会减少。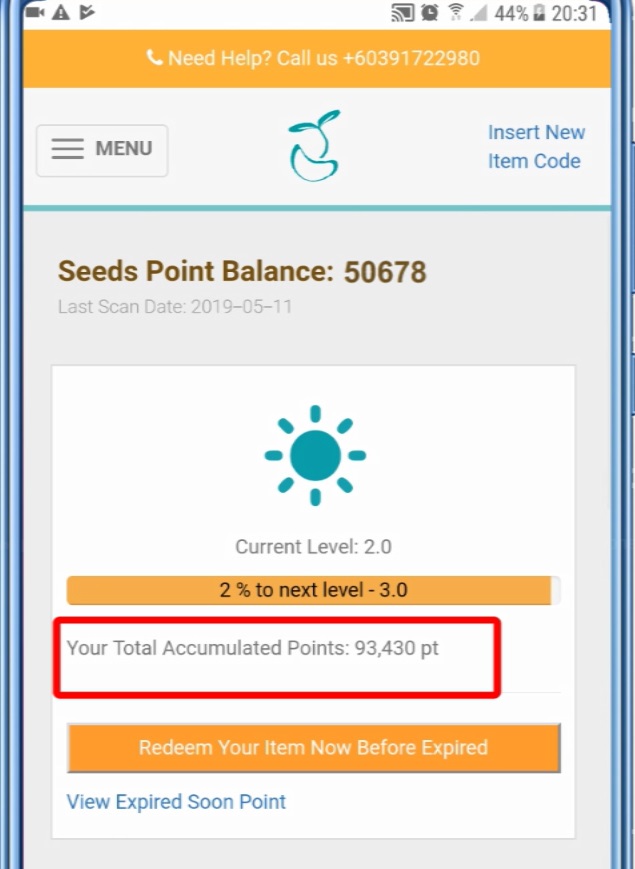 B. 'Experience points' are the total points that have been accumulated since the account was opened, and are used for rank promotion. There are 12 ranks in total. The higher the rank, the more benefits you get!
B. 而"经验分数"(Experience points) 是从开启账户开始不断累积至今的总分数,用于提升等级。总共有12层用户等级,等级越高,获得的优惠越多!
C. Click 'Redemption Mall' on the menu to browse items redeemable with Seeds points.
C. 点击菜单上的 "Redemption Mall",就可以游览可以用种子分数兑换的项目。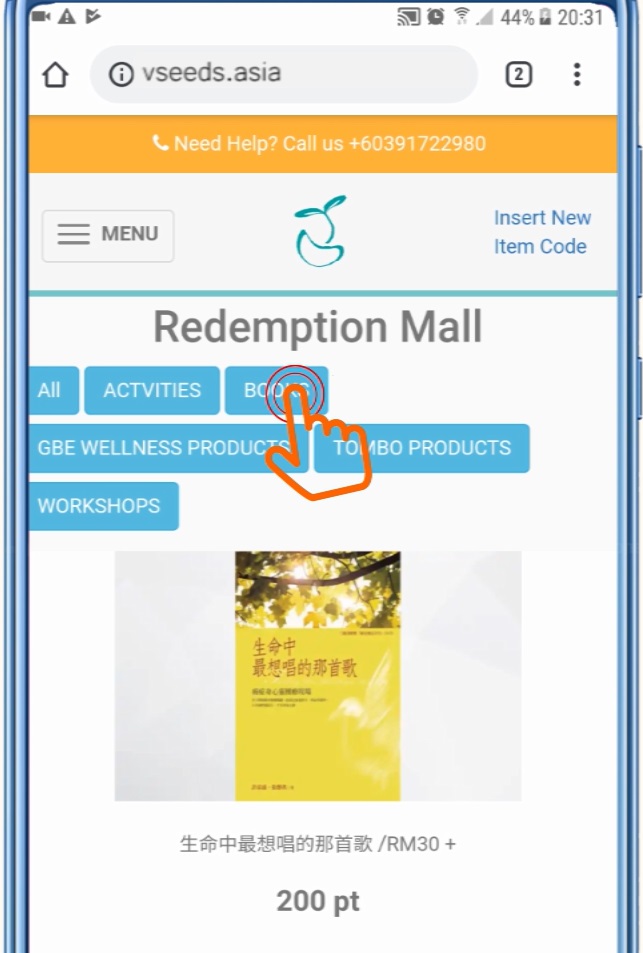 D. You can select different options to view different categories of redeemable items.
E. You can check on the redemption point of individual redeemable items and better understand their contents.
E. 您可以查看项目所需要的"兑换分数" (Redemption pt),了解项目内容。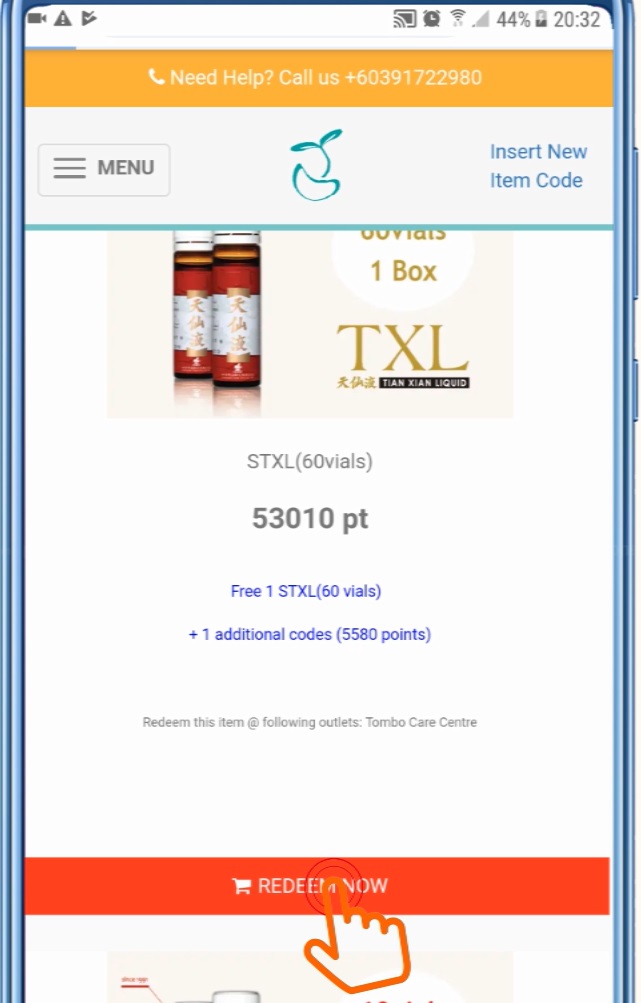 F. Once you have decided on the redeemable item, click 'Redeem'.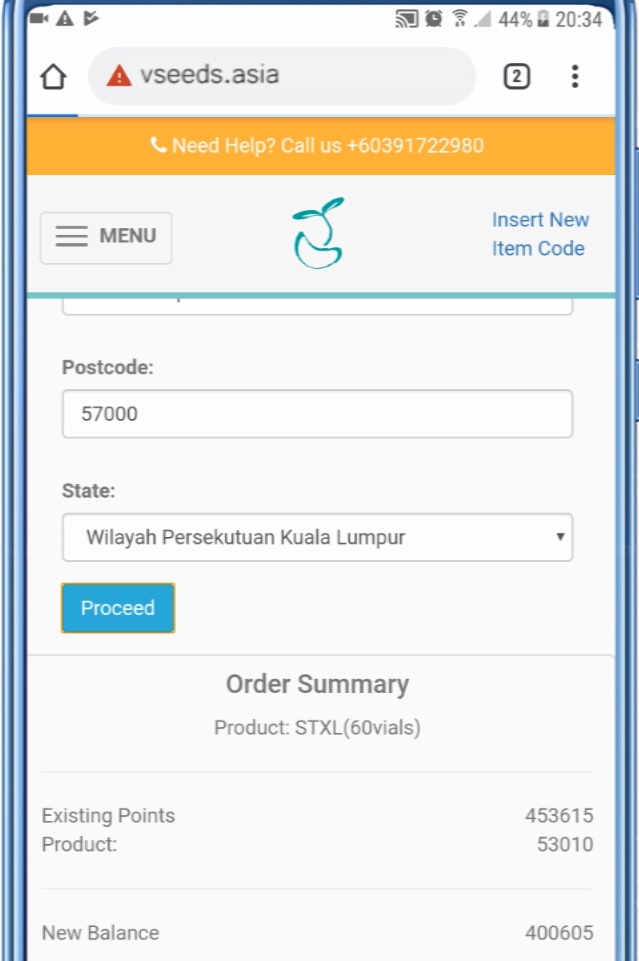 G. Enter the 'Check out' webpage, fill in the data and click 'Proceed'.
G. 进入Check Out 的页面,填写资料后,点击"Proceed".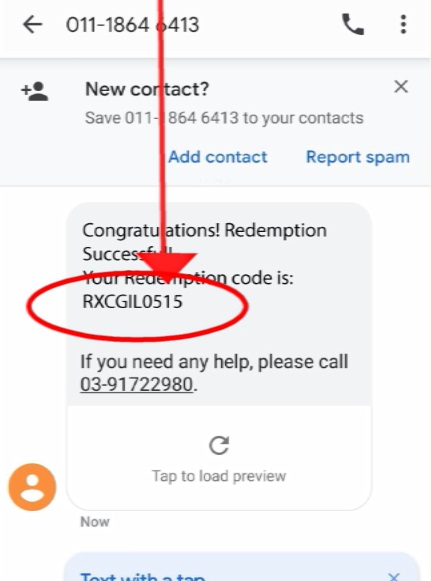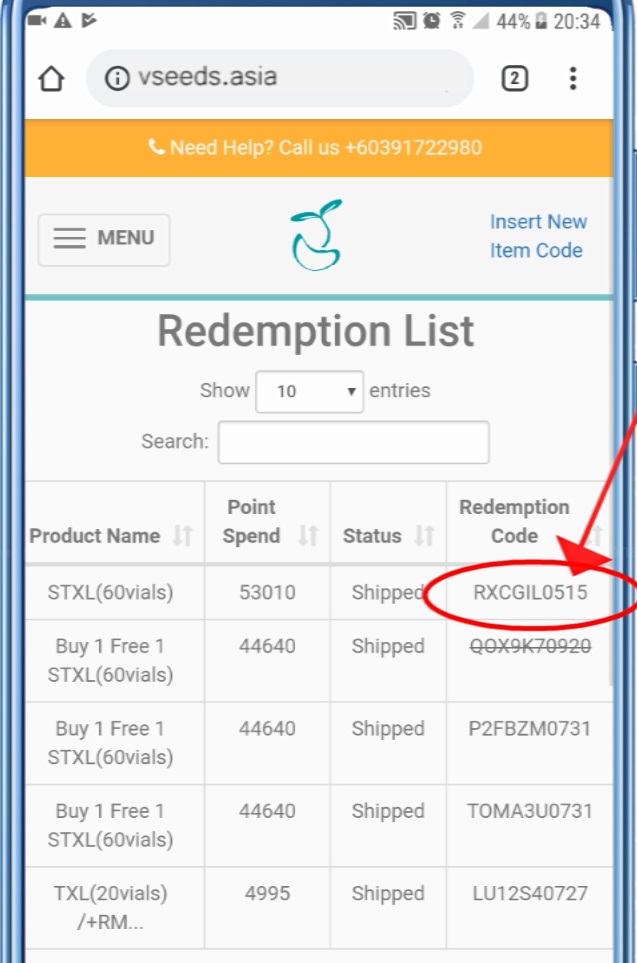 H. You will receive an SMS that gives you a Redemption Code.
H. 您将会收到一个短信,短信上会显示您的"兑换密码"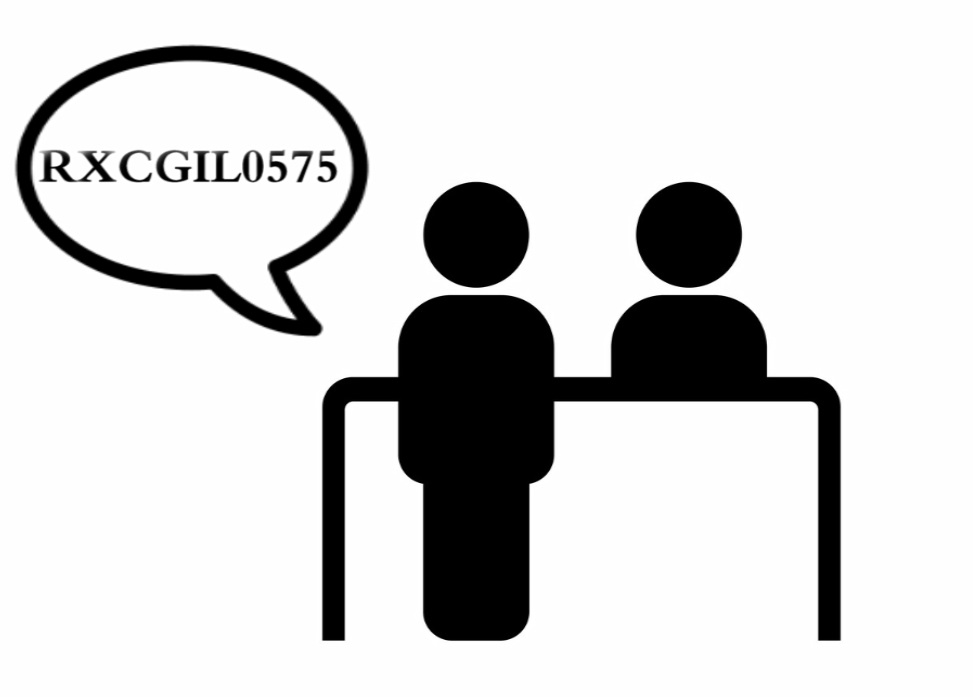 I. You can go to the relevant establishment, display your Redemption Code to redeem the item. For some of the redeemable items, you can contact the relevant establishments directly to get the items via courier service.
I.
您可以到相关的单位,出示"兑换密码"以换取您的项目。部分项目可以直接联系相关单位,直接邮寄到您的地址。
6. How Points Work? 分数如何运作?
Finally, you can click on 'How Points Work' on the menu to view the redemption table for redemption points of redeemable items.
You can also go to the control panel on the homepage to view your past points, redemption records, and referral records.
Last but not least, you are reminded to read the terms and conditions very carefully.
The V-Seeds community promises to add more items and activities continually, and hopes that you will invite more people to view this video. Remember to follow the
latest updates of the community. Bye!
最后,您可点击菜单内的"分数如何计算",查看各项目的分数的兑换表
您也可到主页控制板,查看自己过去的积分记录、兑换记录、转介绍记录。
威种子社群会持续不断的增加更多的项目与活动,希望您分享与邀请更多人观赏这个影片,还有记得跟踪社群的最新消息哦!再见!